Subscribe
My Message to you
Today's Podcast
Curious about my sordid past in the Broadcast Media? Read my larger than life story. An insatiable saga of improbable passion, this is a tale of love and loss. Experience the ultimate triumph of Good over Evil, fueled by a little bourbon. Scroll up to Menu for my About page. You'll be glad you did!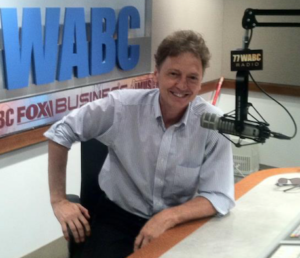 @77WABC, New York
Joecrummey.com's also got options for you to support my daily podcast, Evil Thoughts. It's more entertainment than you have a right to expect! My Support page is right up there on the Menu.
Be enshrined for all time at my Backers page! Contribute to Evil Thoughts and get your name listed like gods & Super Heroes of the New Millennium. If you're worried about being doxxed, make one up!