There are a number of people, generally on the Left, but not necessarily, who are so invested in Trump as a racist, that they are missing the true nature of his appeal. The extent to which they are satisfied writing him off as a racist will correlate to the amount of faked outedness they are likely to experience this Fall on election day.
For over 50 years the United States has been developing a culture of political correctness. Initially it was a completely reasonable response to our history of racial injustice, but like so many trends, it's gone too far, and the time is ripe for a reality check.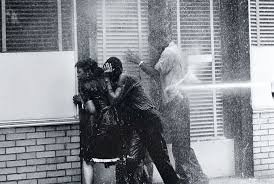 Victim status, once so eloquently illuminated by the Civil Rights movement has, over time morphed into a new system of double standards applied to any person, place or thing that is perceived to be dominant. That would include the United States as a country, its institutions, its culture, its dominant religion, Christianity, or even the evil White Man himself. According to this mindset, the whole world is a predatory scam, and payback's a bitch.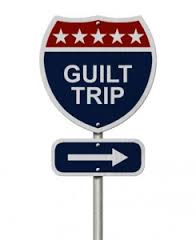 It's a major reason we can't control our borders, it's a major reason our public schools are incapable of discipline, it's reflected in how we prosecute hate crimes, and it affects how we hire and fire people.
Affirmative Action was a bold step in the right direction when President Kennedy signed the first Federal legislation in 1961, but with it we sowed the seeds of more division. God forgive our imperfections, but there's only so long we can protect the Civil Rights of one group by denying those of another.
Trump is the first candidate to confront the double standards of political correctness head on. Those who dismiss him merely as a racist would like to rest easy, seduced by the emotional shorthand of yesterday's obvious social injustices. Going forward though, they may be in a big surprise come this November.