I'm at my desk avoiding political posts on Facebook. The Orange Demon is still pissing everybody off and I like that, so he doesn't need my help today.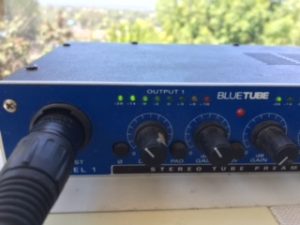 I had a request to play Blackbird. It's a cool song for a number of reasons, one of them being you only need a singer and an acoustic guitar. The original had a click track, vocal overdubs and some bird sound effects, but most of the time McCartney just stands and delivers.
It's also the only song where I even fake finger picking.
Podcast: Play in new window | Download