Did Led Zeppelin rip off the riff for Stairway to Heaven?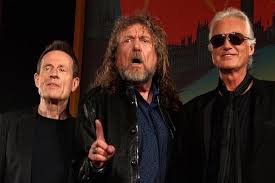 Listen and learn!
Here's a link to the story:
Led Zeppelin 'Stairway' Trial Goes to Jury as Both Sides Plead Case
http://www.rollingstone.com/music/news/led-zeppelin-stairway-trial-goes-to-jury-as-both-sides-plead-case-20160622
Speaking of the band Spirit, I just remembered another cool song they did: I Got a Line on You. Here it is on You Tube.
https://www.youtube.com/watch?v=BeQ9kw818NQ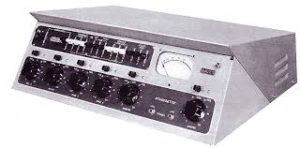 We used to play songs like this as DJs in training at the Philips Exeter Academy's radio station, WPEA. Our mixing board was the Gates Studioette Console, and I recall nervously waiting for the cold ending when it was time to open the mike! lol
Podcast: Play in new window | Download